Nothing pleases us more at Bridgehampton Florist than creating an unforgettable setting for a special event. We want everyone there to remember it as one of the highlights of their summer. And most important of all, we want the host who hired us to bask in heaps of praise for their thoughtfulness and inspiration.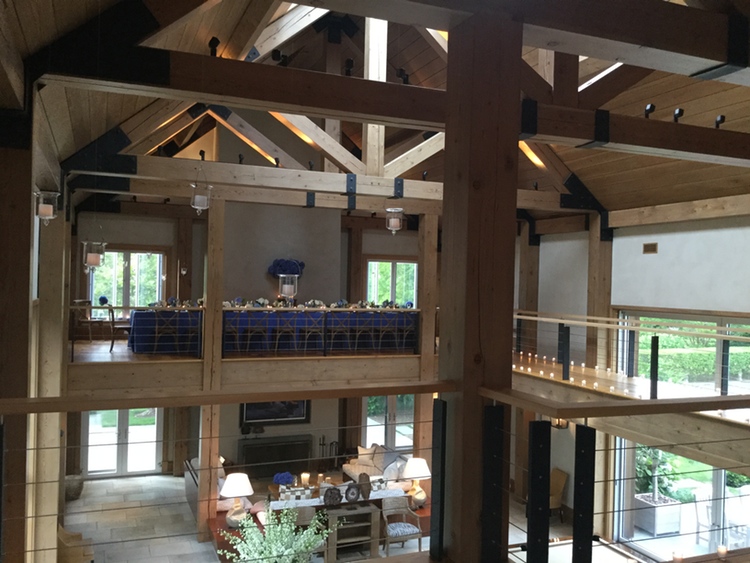 The very special event we are spotlighting today, was a 50th Birthday Party for our client's wonderful wife. The host is a highly successful man whose enthusiasm for throwing this party was contagious. We sent him an idea board to show him all the options for tablecloths, napkins, glasses and flatware. And when we couldn't find the perfect napkin at the party rental company, we sourced and bought them for him.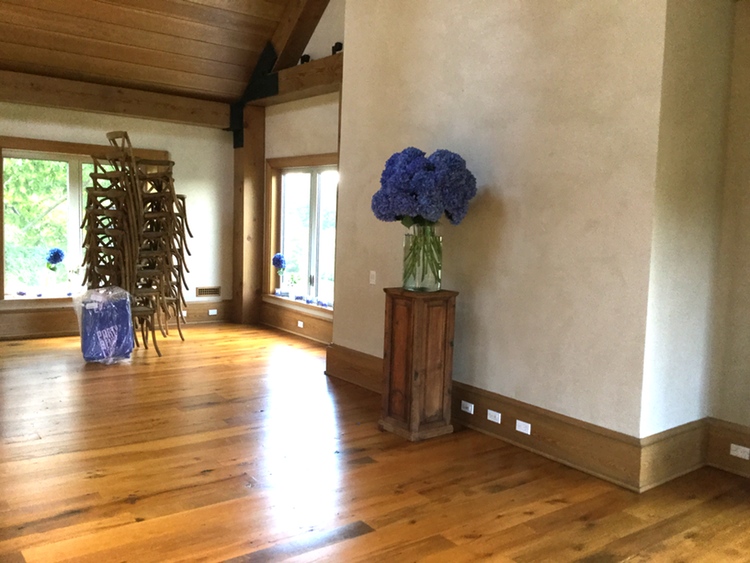 At our first face-to-face meeting, we discovered that his wife's favorite color was blue and her favorite flowers were peonies and hydrangeas.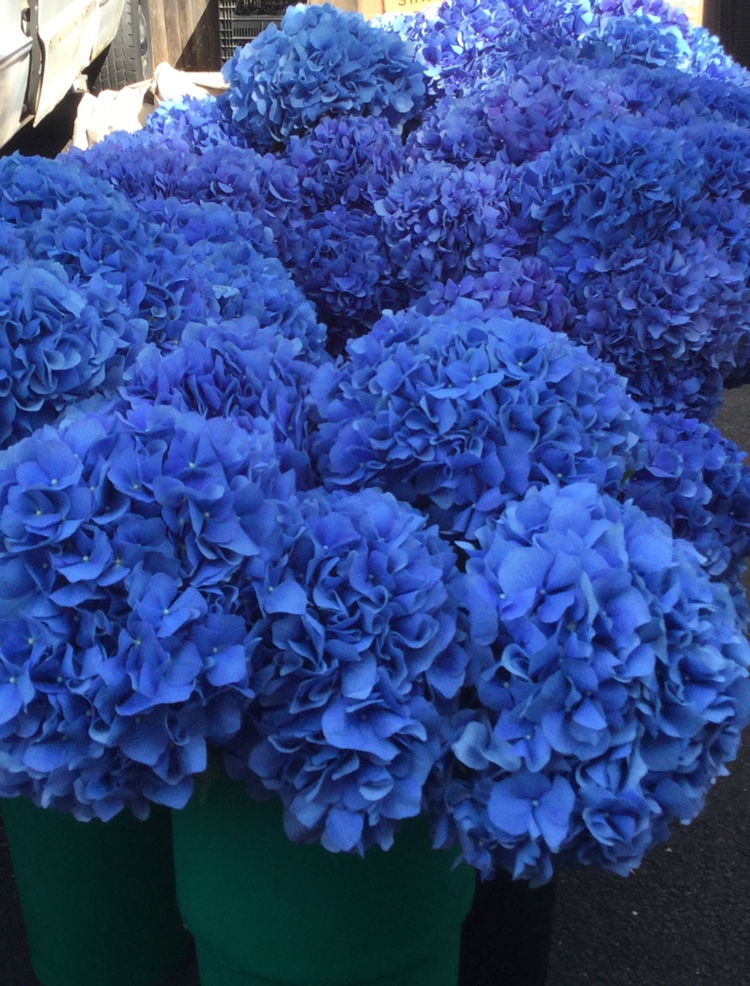 The requested hydrangeas were no problem at all as we source them from Holland and right here in Bridgehampton. Unfortunately, this is not true of peonies, and not wanting to disappoint the birthday girl, we had to nix those.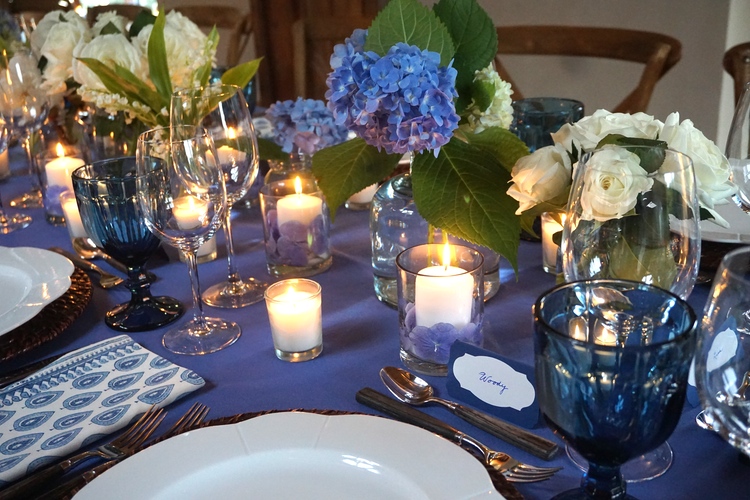 Lo and behold, the Friday before Saturday's big event, the market truck from New York arrived and in it were glorious peonies from Japan and Lily of the Valley from France along with the Dutch hydrangeas.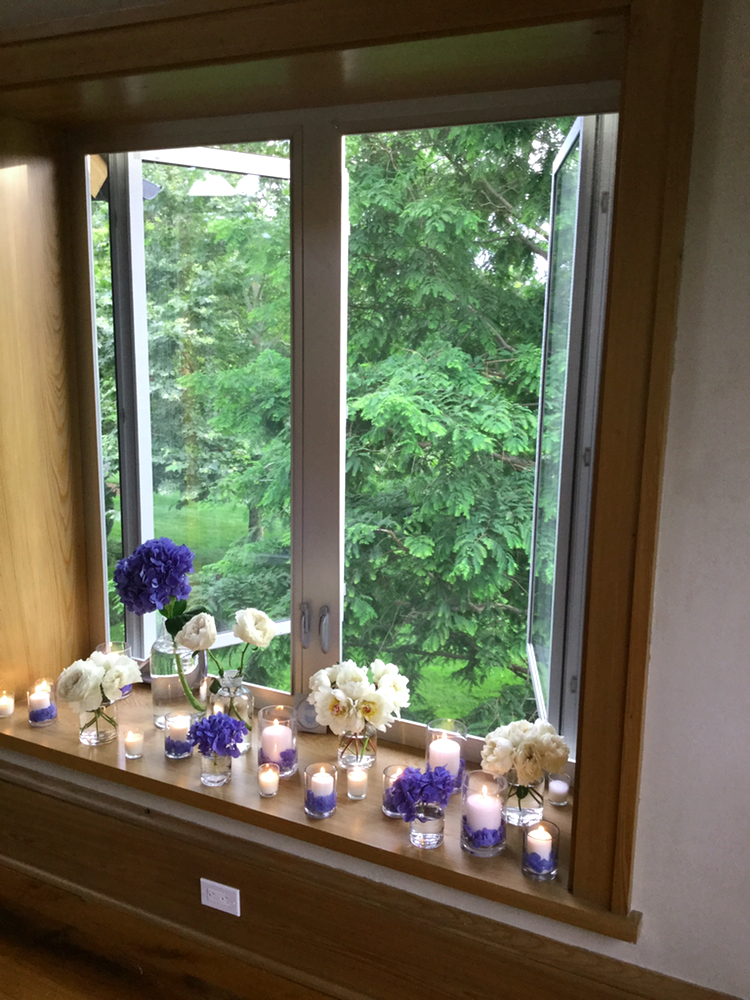 We filled the space with candles. Masses of blue hydrangeas surrounded the votives floating in water to keep the hydrangeas fresh as new. We filled vases with white roses, the Japanese peonies and the lovely Lily of the Valley and more blue hydrangeas.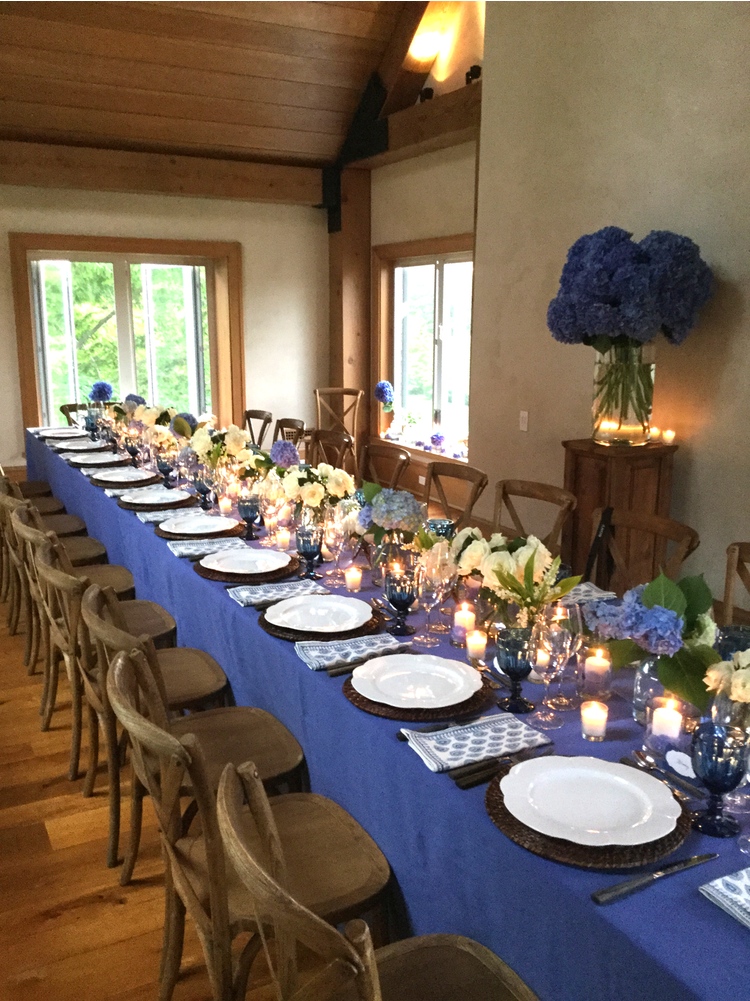 As we did the installation, the host appeared, but his wife stayed away from the party venue. Her husband informed us that she wanted to be surprised. She had told her husband she had every confidence in us, because we were referred to her husband by a tastemaker who is a longtime client of ours.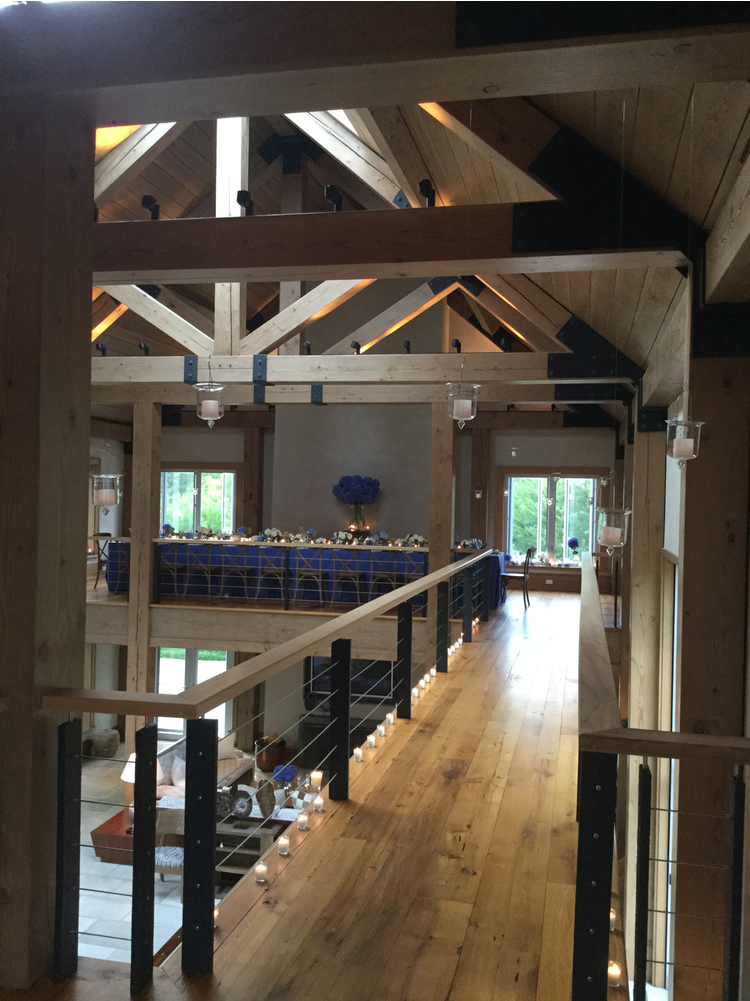 When she finally appeared at the barn where the party was held, she was overwhelmed by what she saw and her whole face lit up when she saw the peonies. But most importantly she was so taken by her husband's thoughtfulness and involvement. But best of all, her husband was just as pleased as she was.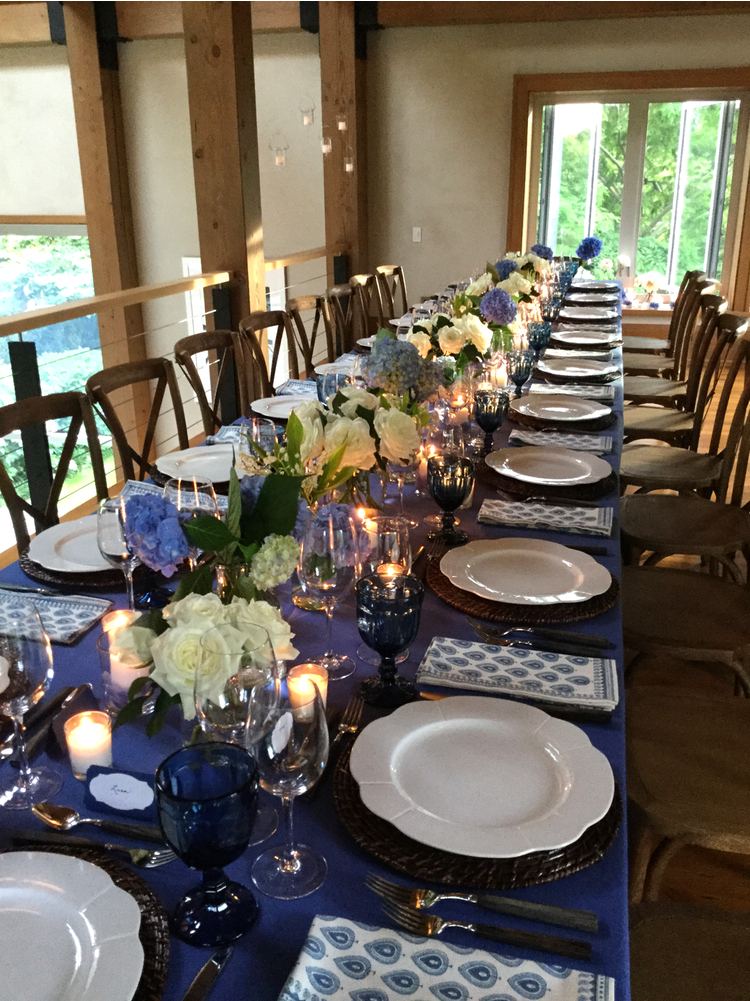 And if there's one further person to thank for this hugely successful birthday party, it's the husband administrative assistant who could not have been more helpful in getting things done.