Every year for Easter and other holidays, we get to decorate The American Hotel in beautiful Sag Harbor. This year we went chocolate. The Bridgehampton Florist wishes you all the best for this weekend. Have fun decorating!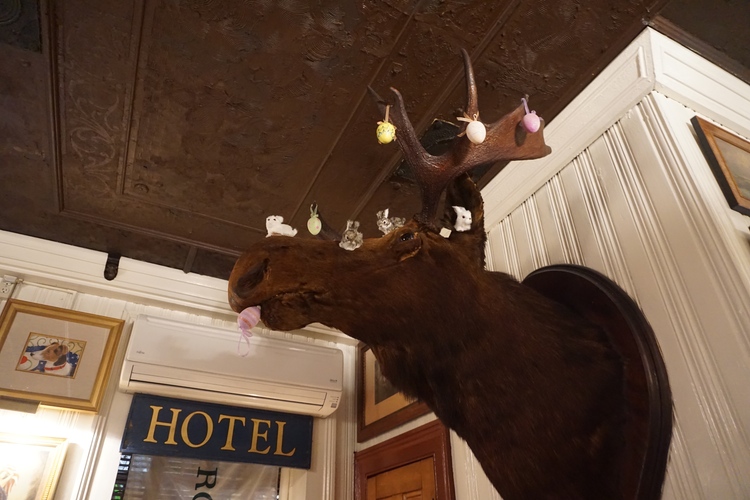 What Jim did to Mr Moose!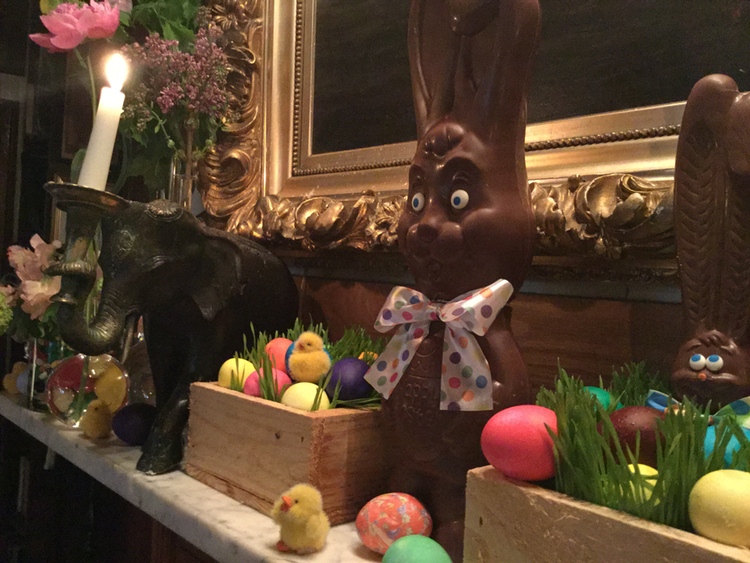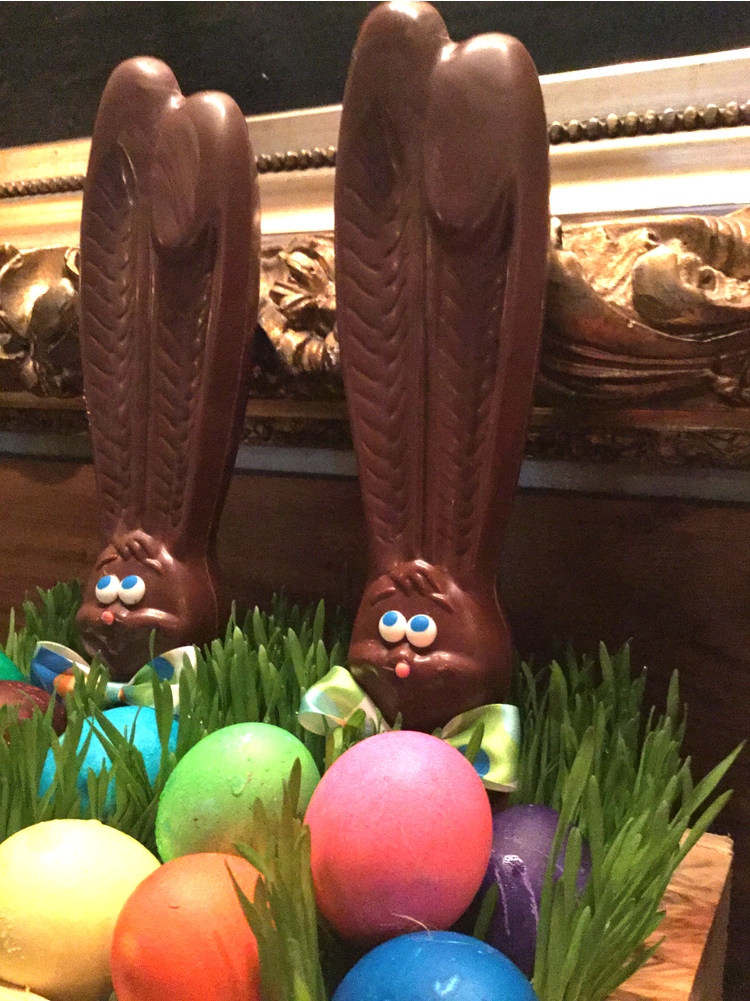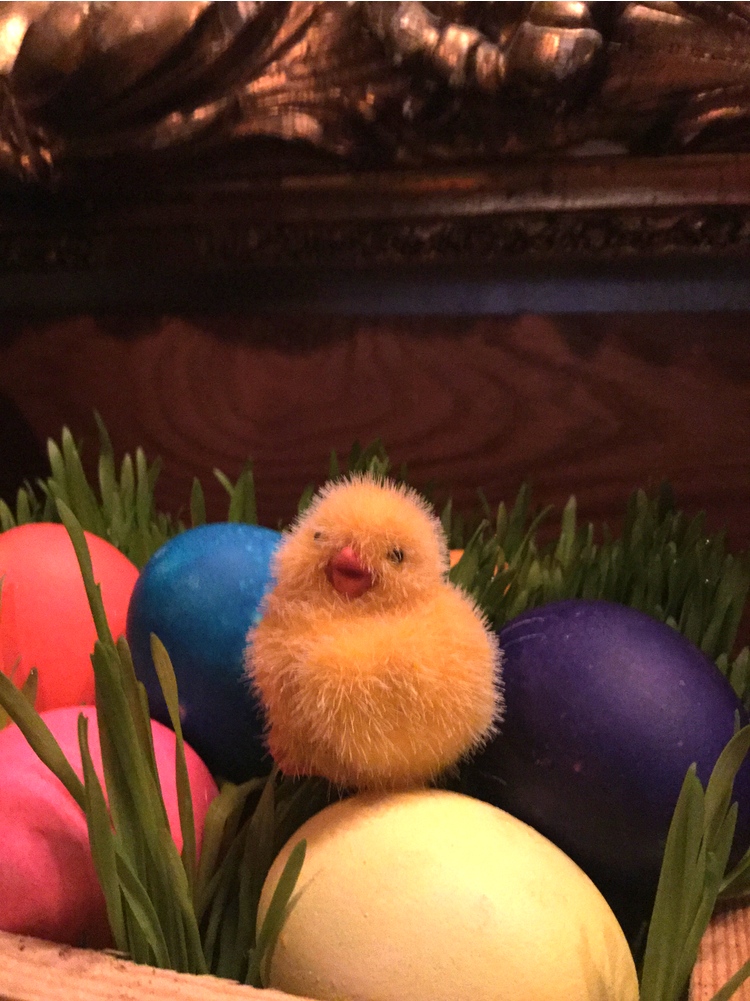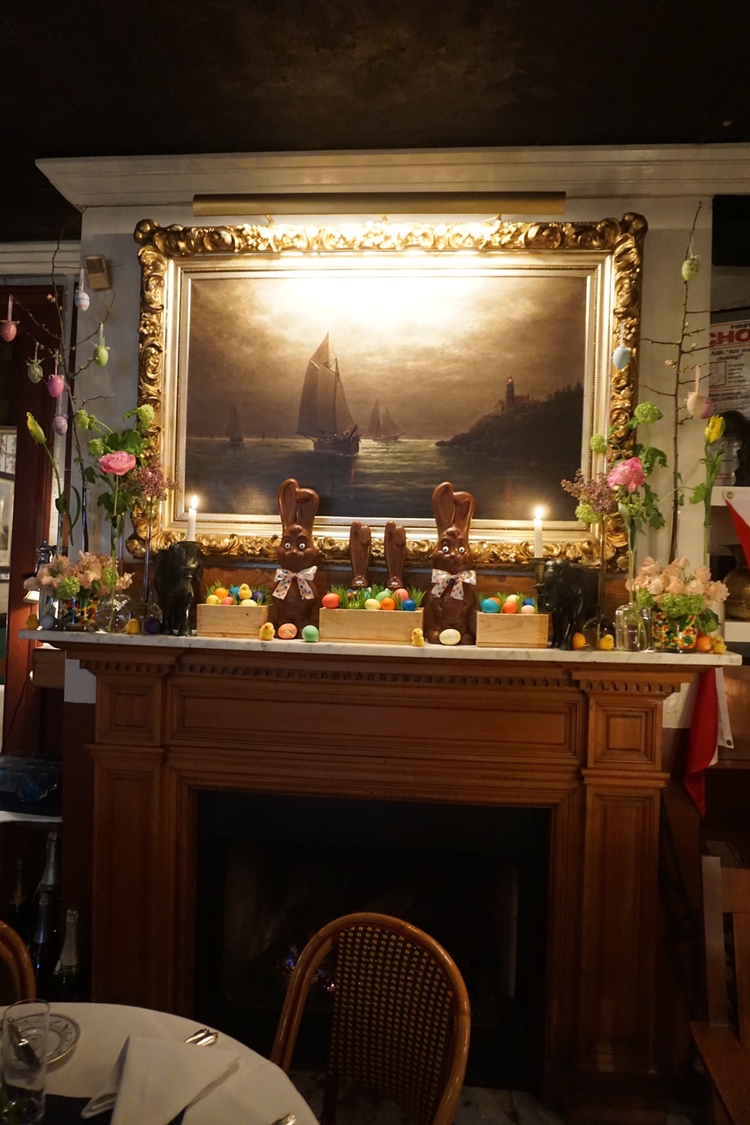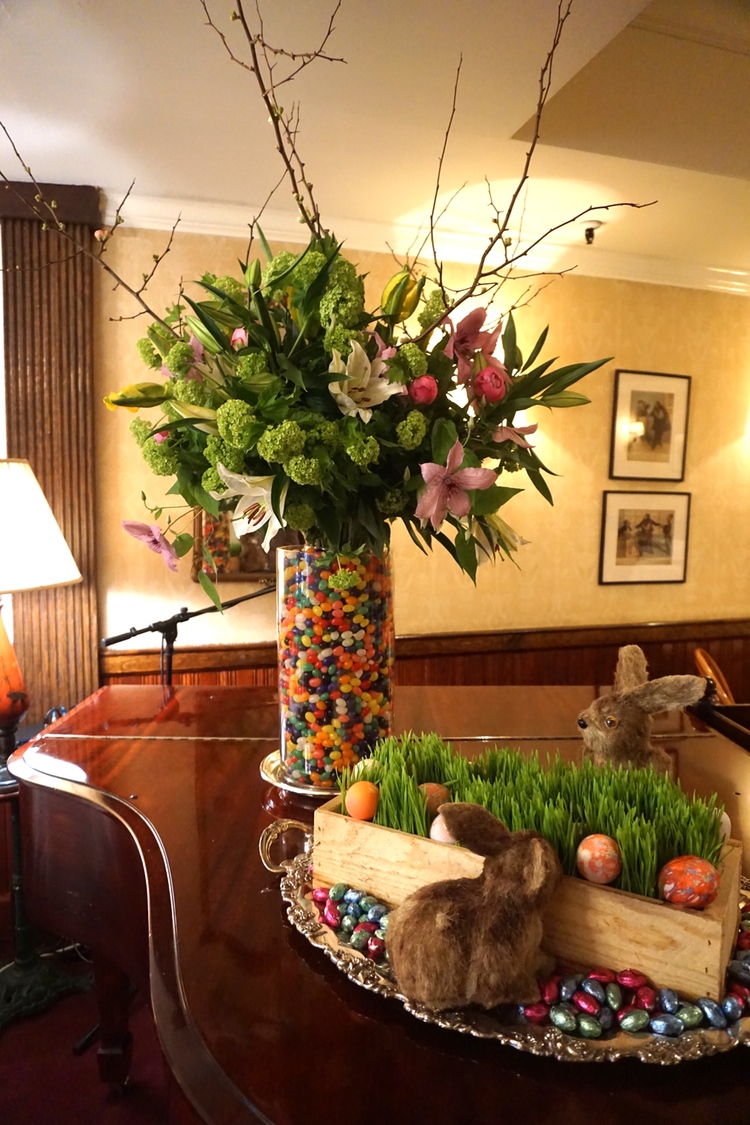 This fun easy vase of jelly beans, is easy to create by inserting a smaller vase into a larger vase. I stuff the inner vase with paper towel, fill in the space between the two containers with the beans, remove the towel, carefully pour the water into the center vase, and arrange your flowers. Happy Decorating!