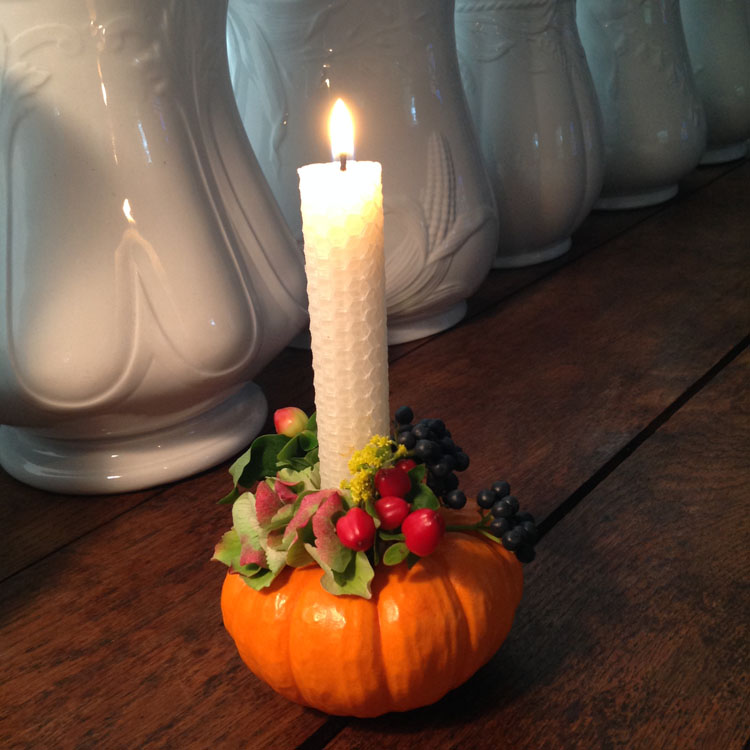 We have been making these for years. What I love about these fun thanksgiving decorations is they are easy to make, can be made up days in advance (just keep them cool) most of the berries and dried flowers can be gathered outside, and a great project for all ages. The beautiful thing about these are they are great to scatter amongst the platters of food or by them self on the table or with a thanksgiving centerpiece. Also they are a great thanksgiving decor to place around the house like a row of them across the mantle. Learn how to make them.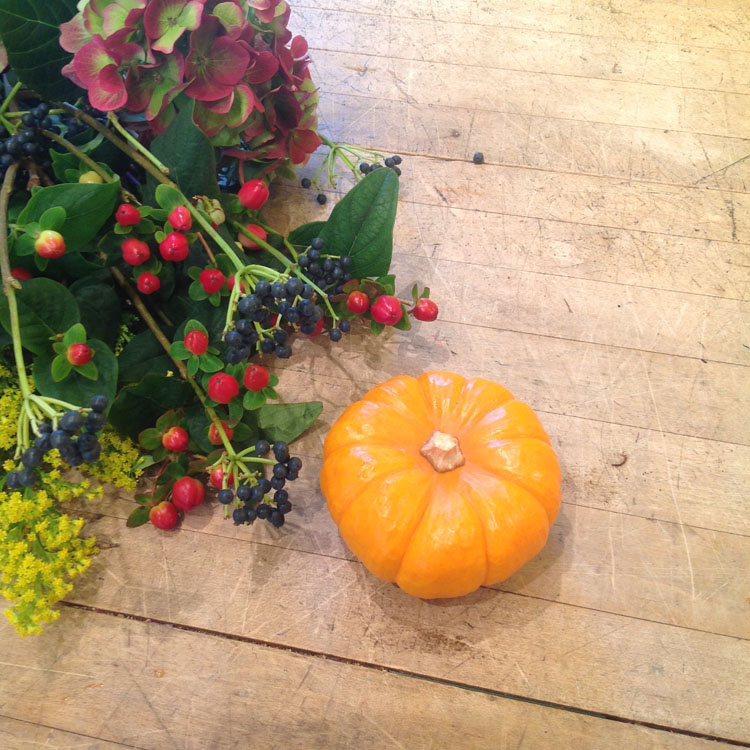 To start dried flowers, berries and jack be little pumpkins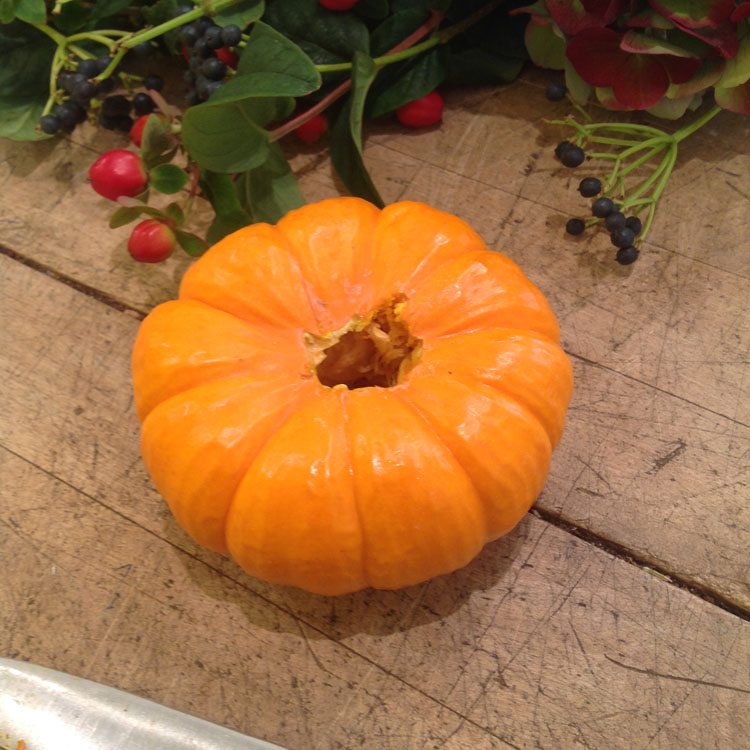 Make a hole slightly larger than the candle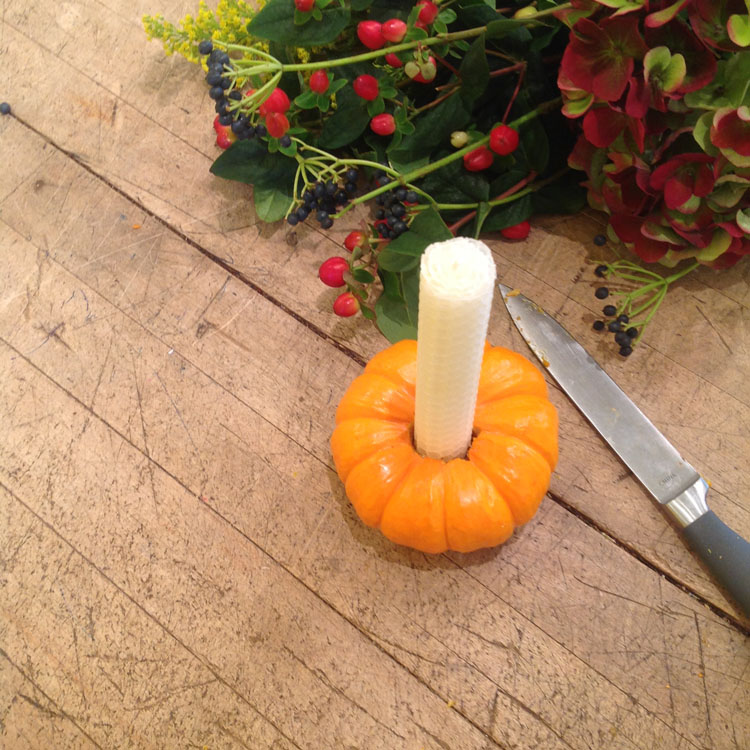 Make sure the candle fits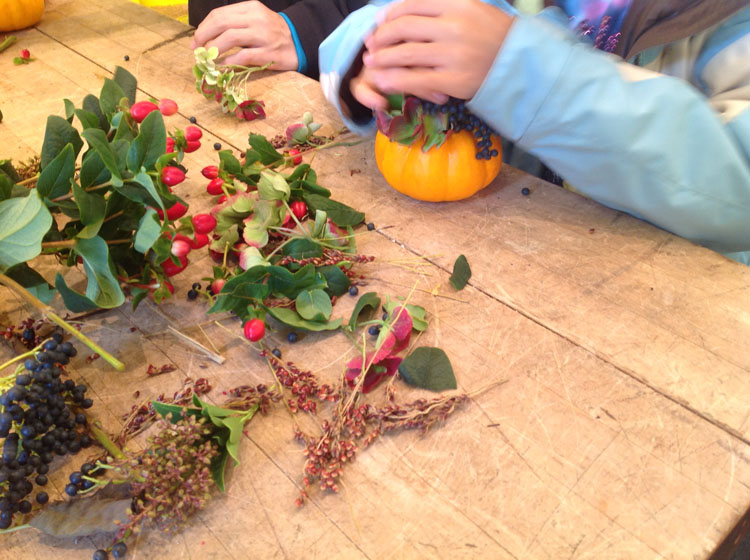 Cut flowers and berries into small pieces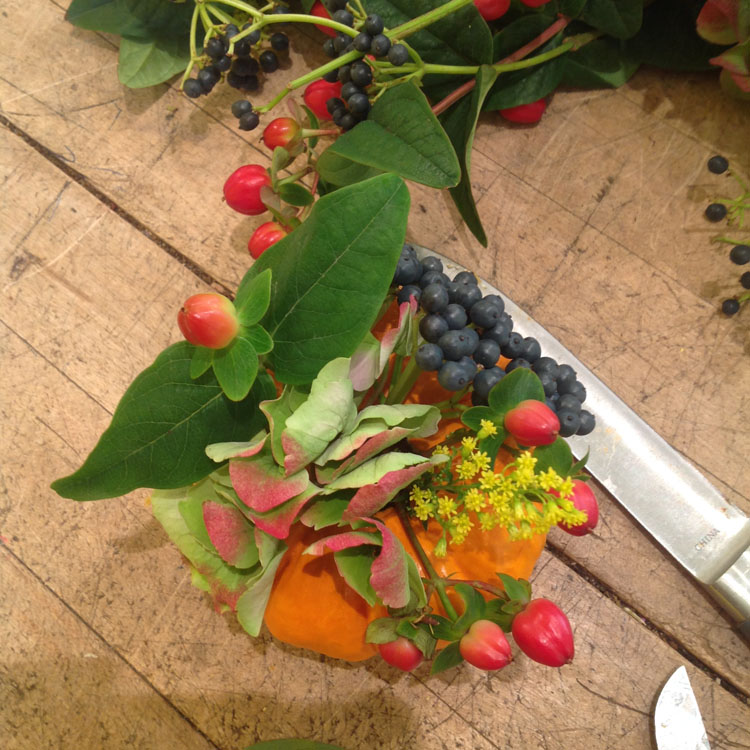 Fill the hole as if you are making an arrangement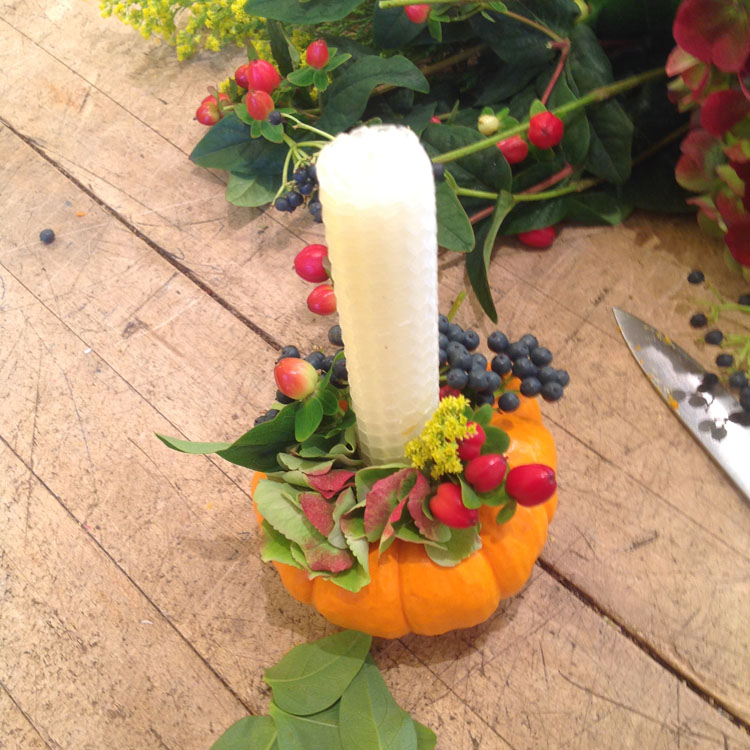 Insert the candle pushing down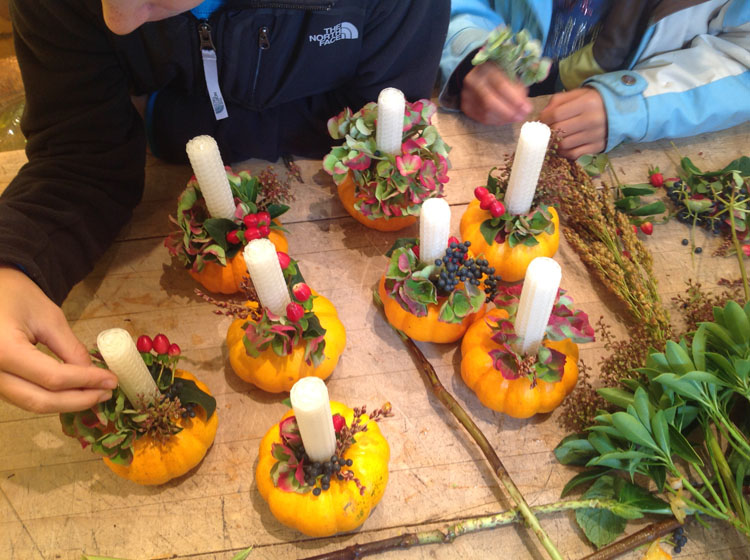 All different but the same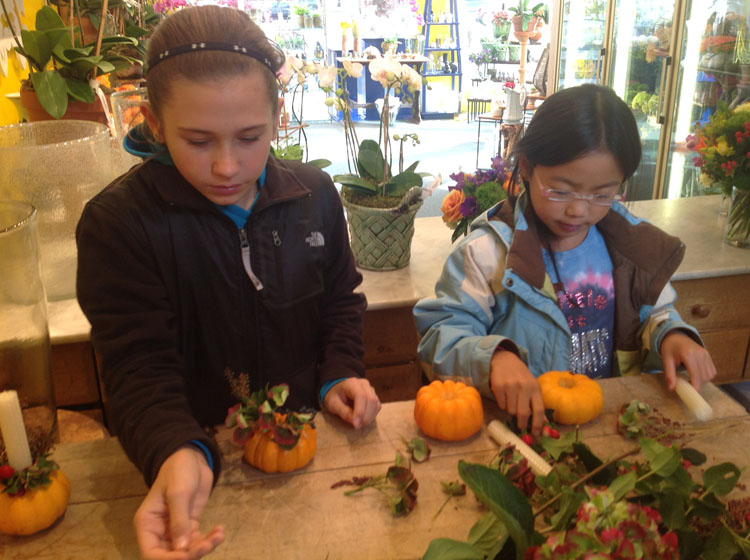 Fun for all ages!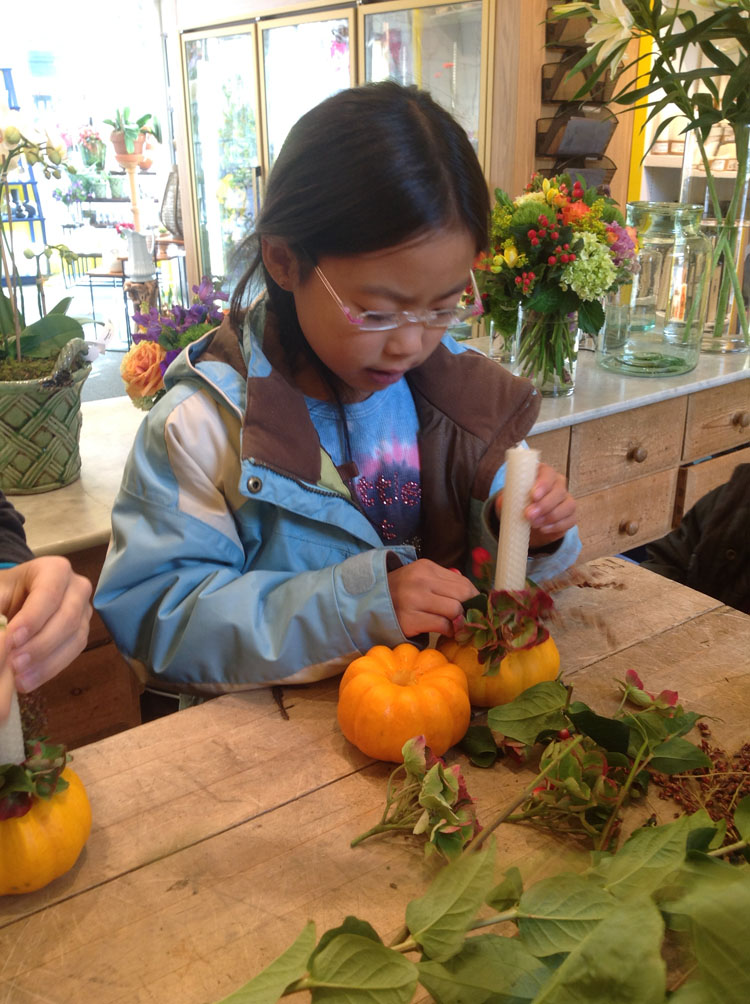 Fun and creative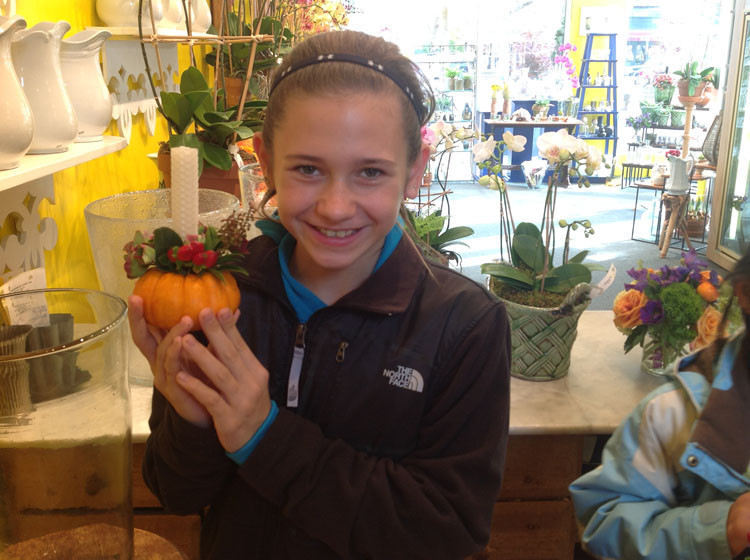 Wha-la!