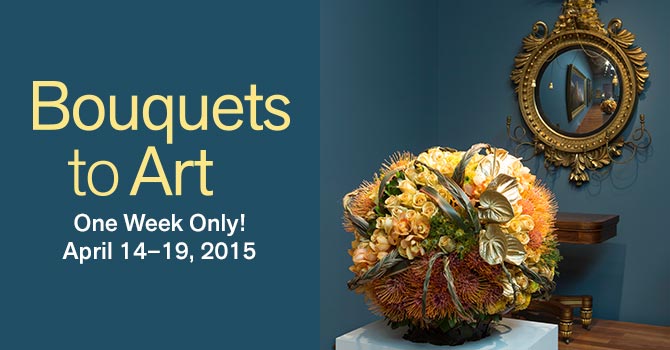 I am honored to be part of "Bouquets to Art", a big fund raiser that benefits The de Young Museum in Golden Gate Park. The museum is home to one of the country's largest collections of American Art. I am very excited to meet all of the other florists from around the world. I will be part of a panel including California's Cort Schwanebeck and Claire Marie Johnson, London's Paula Pryke and from New York, David Monn. If you are in the San Francisco area, please come join me April 14th. I will be doing floral demonstrations with great floral tips and great ideas for summer entertaining. I will talk about my 45 years in this business, introduce you to some interesting people I have had the honor to work with and share some fun party tales. Click here for all the details. Jim and I are ready to go!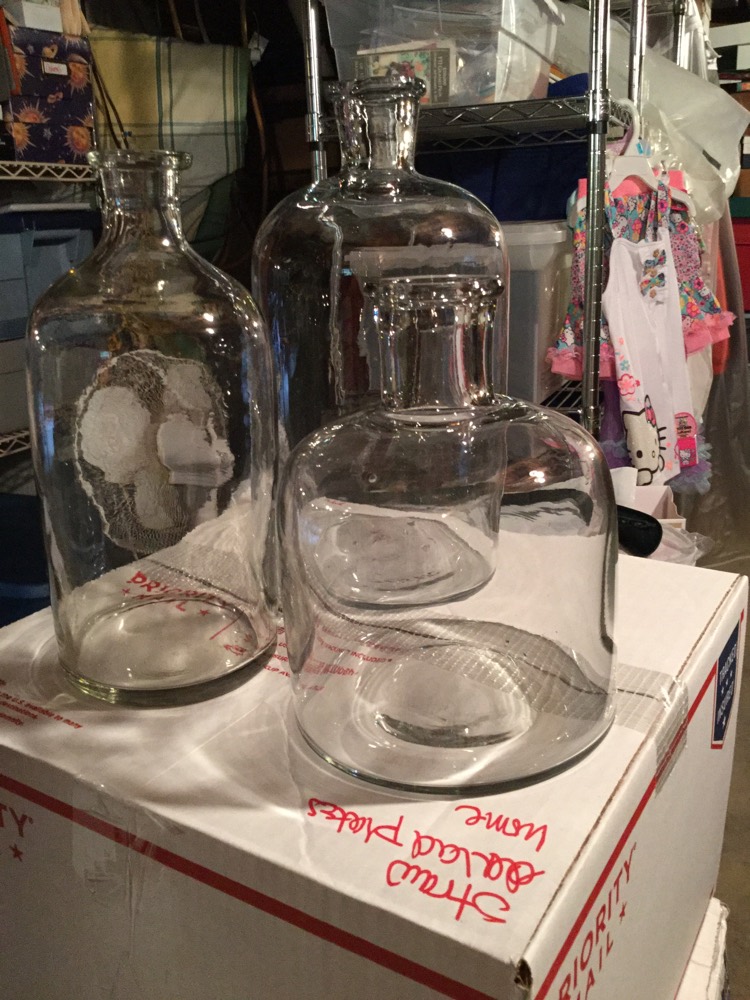 Vase, table settings packed and shipped!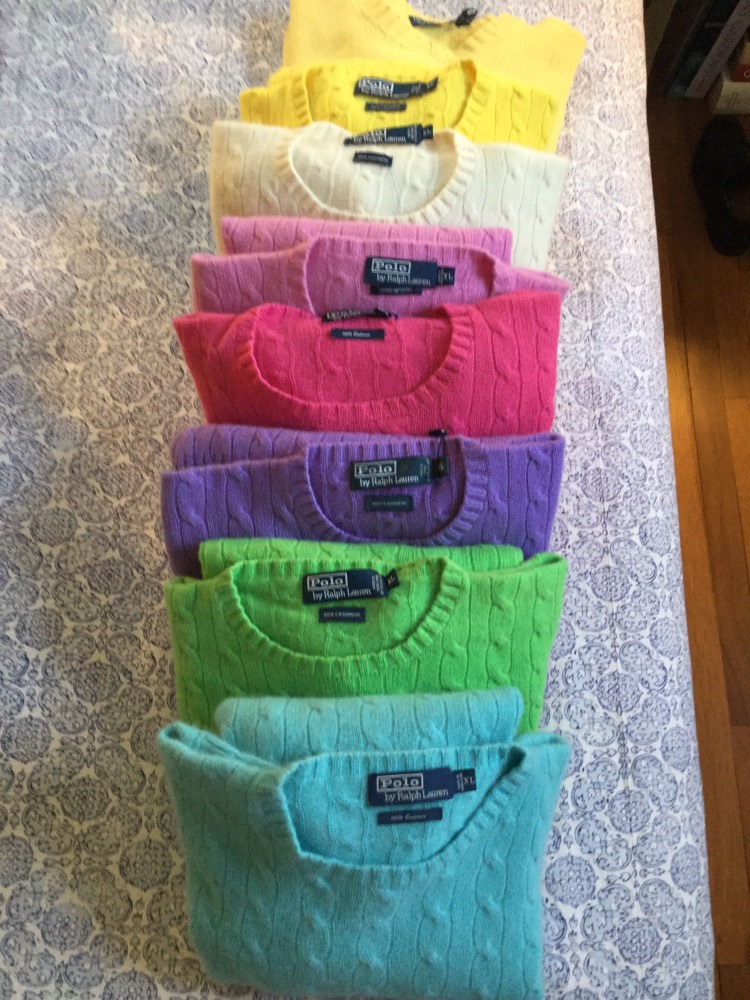 Sweaters ready to pack! California here we come!