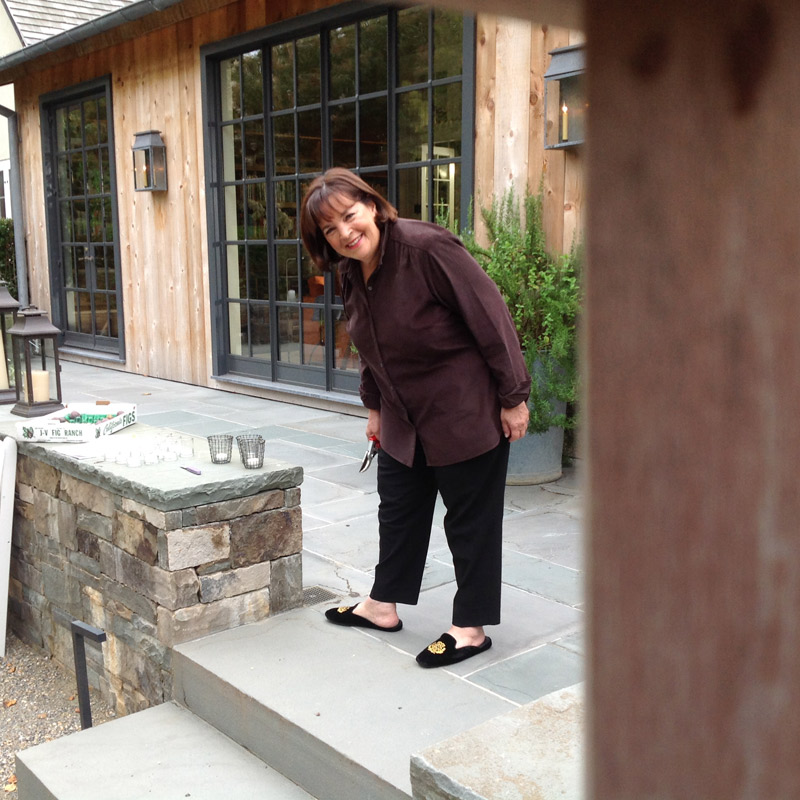 Come on in! What could more appropriate for our first blog post than a visit to our latest appearance on Food Networks "Barefoot Contessa"? After all, our dear friend Ina Garten has made us famous and we'd do anything for her. But just because it looks like a lot of fun, doesn't mean it isn't quite a bit of work. It's "Cut those flowers with your left hand while you say this looking over there"...But Olivia, Rachel, Ben, Matt, Orlando and Mike are there to make sure it all looks effortless. Did you know that the producers of Ina's show all hail from England? We're not quite sure why they're called "Pacific Productions", but as long as they share their Bangers and Mash with us, we'll come running whenever they call. We're not quite sure when this show will air, but we'll keep you posted as soon as we do. Here are some stills of what we did for Ina.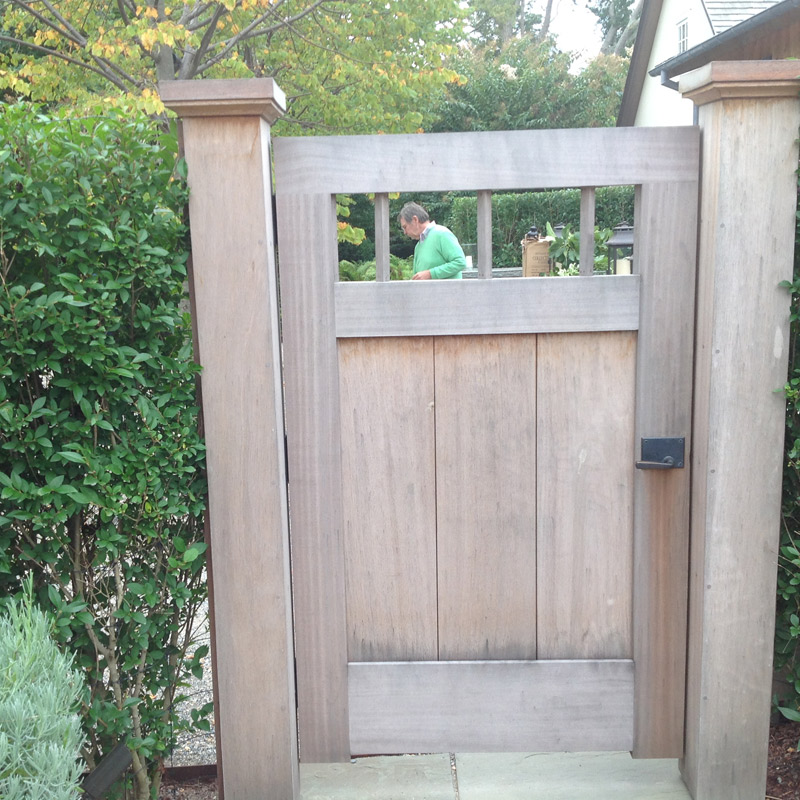 A look behind the gate.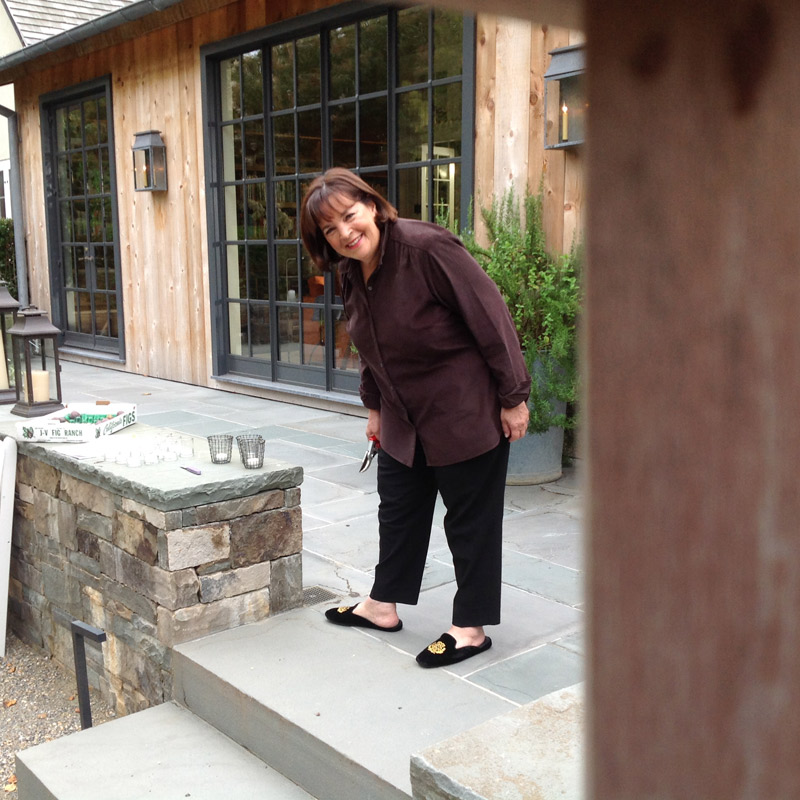 Come on in!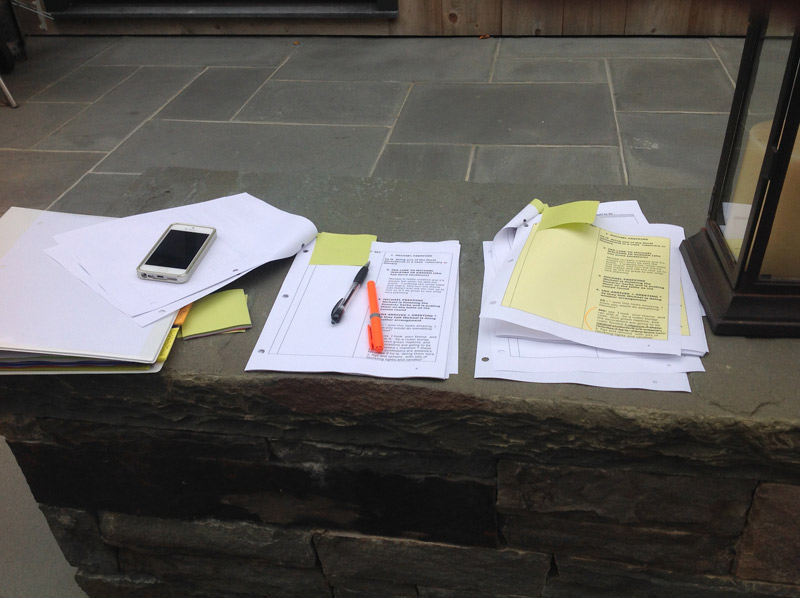 You want me to say what!!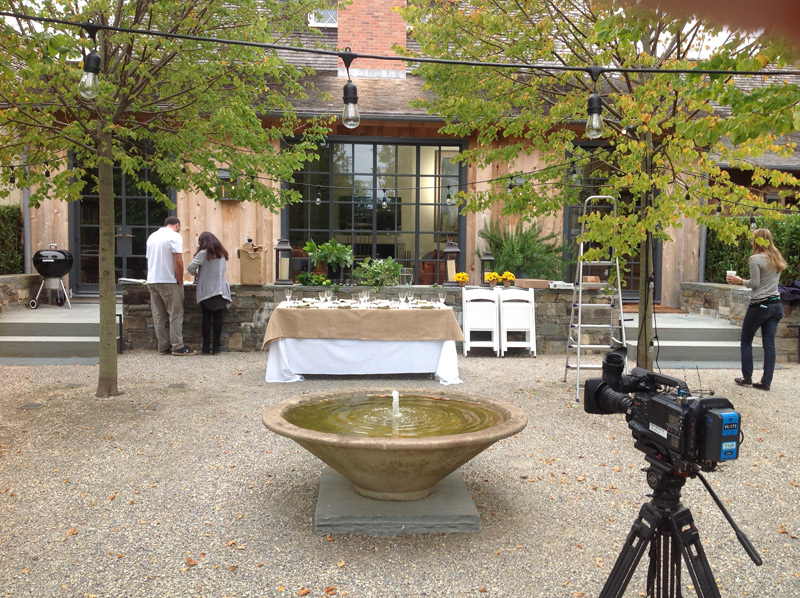 Director Ben, Segment Producer Taryn, and there's that camera.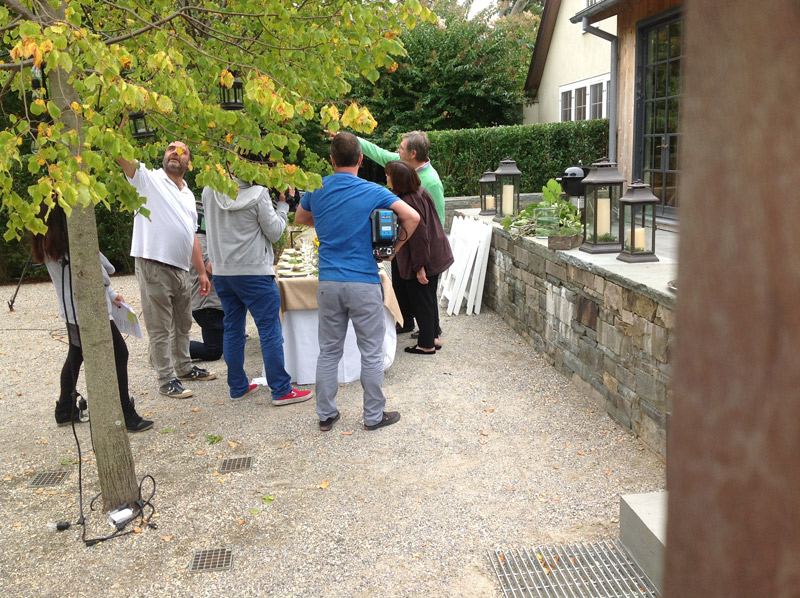 It's a bird It's a plane...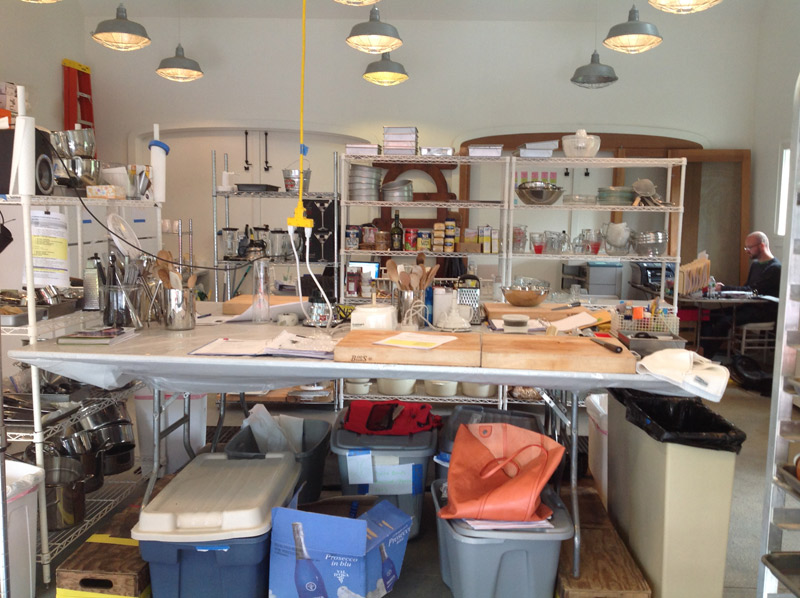 Can you guess?